A gallery of some recent mentions of Fishy Filaments, its tech and products showing an uptick in interest late in this strangest of years.
The Instagram account get.waste.ed remixed our content and gave it visibility to their 263,000 followers.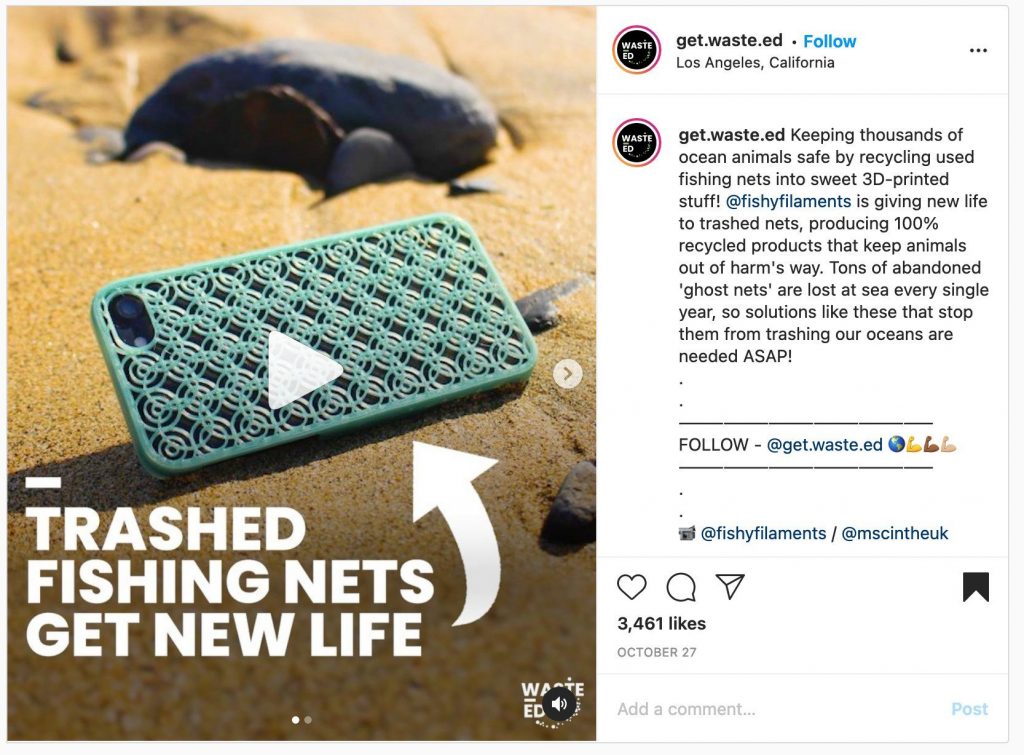 We got the briefest of mentions in the FT Weekender within a wider piece on recycled plastic uses in interior design.
Volume Creative commissioned pieces earlier in the year to support a larger work for Virgin Voyages and its first cruise ship, Scarlet Lady.
These are 30cm tall waterproof vases.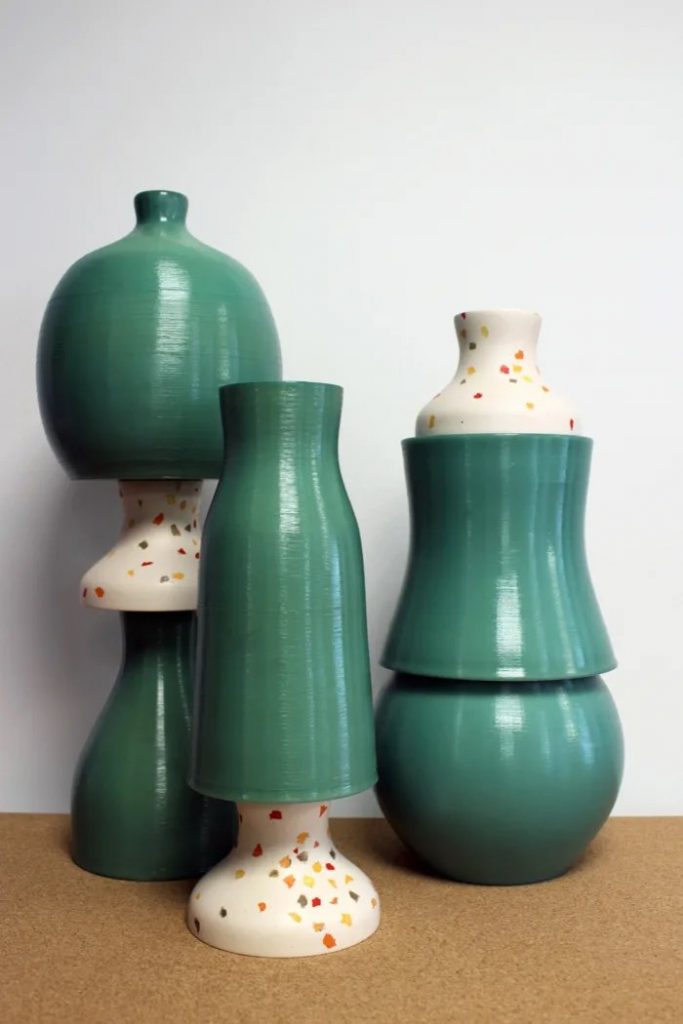 We got a two page spread in Spanish language online 3D printing and design mag 3DPrintingDesign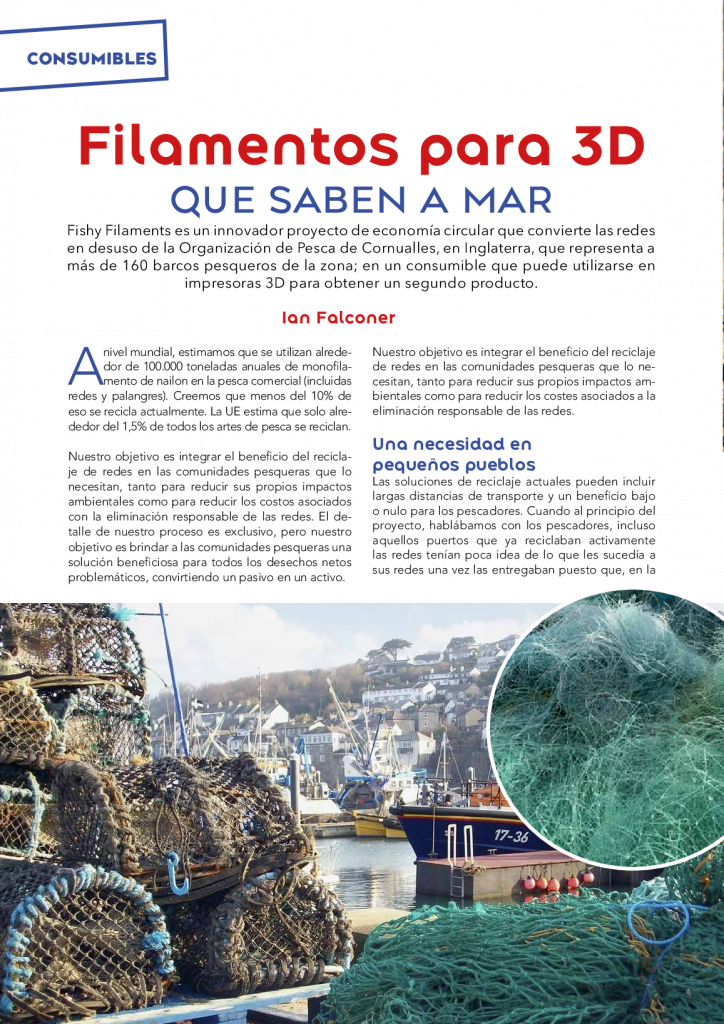 Last but not least of this recent uptick in interest was the news that Ian was included on the Ultimaker Innovators List 2020
and was honoured to be included in the accompanying podcast Talking Additive (Season One, Episode 18)
It is now over 3 years since Fishy Filaments was born, and we're really starting to make waves.
Have a safe, happy holidays and look out for more, bigger, more exciting news from Fishy Filaments & co in 2021