As the result of public pressure we're opening a new product line – The Micro-Pellet.
Starting with our Porthcurno blend we're going to provide access to our raw materials before we send them for dimensionally accurate extrusion.
That means 3rd parties can get all that 100% recycled Cornish Nylon(tm) goodness and build it into their own products.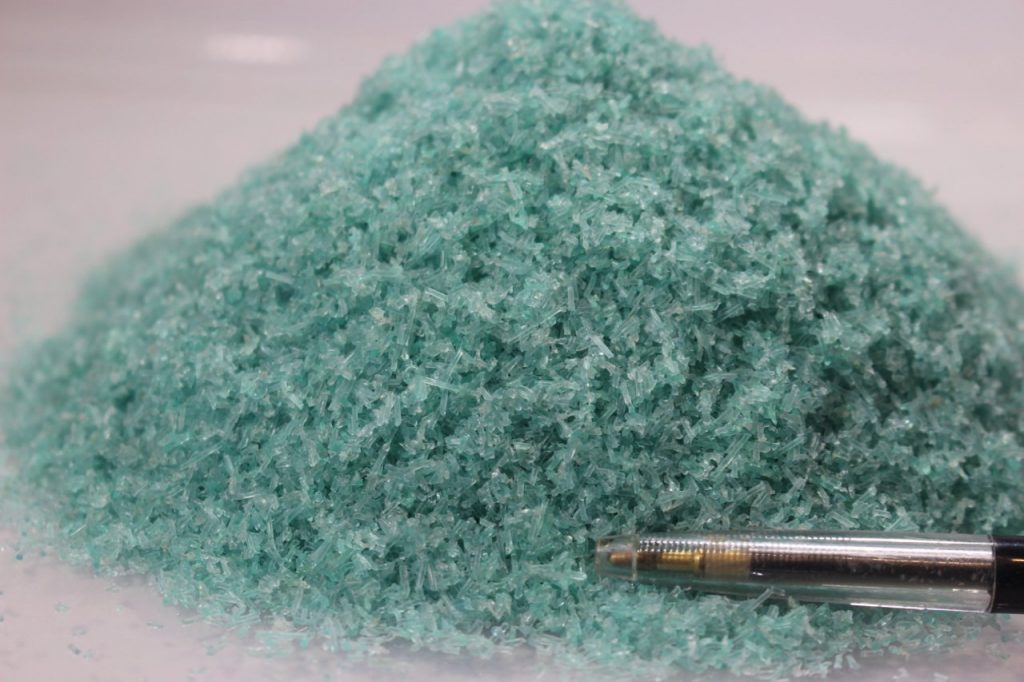 Why would we do this ?
We're committed to all the products exiting our gate being 100% recycled but we're pragmatic enough to realise that not everyone loves our particular shade of green and realise that our main game is in reducing the overall impacts of plastics waste, on emissions and within the oceans.
Simply put, the more we recycle the better we're doing and if responsible companies can find ways of displacing existing virgin nylon from their products we're all for it.

Its clean and ready to use, and it has the same tech specs as our filament, so why not ?
Plus you guys are asking us for it 🙂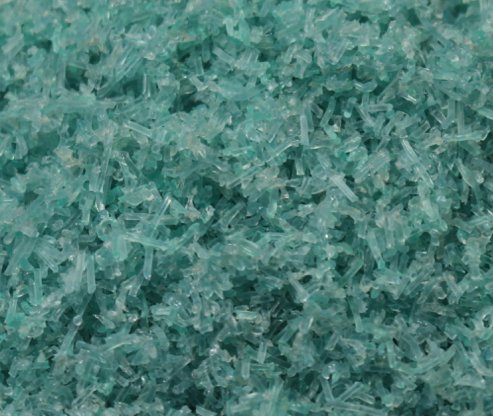 Please note that we have trade marked our product, so no clones !
Look for Cornish Nylon ™ to make sure you are buying the reel deal 😉
Check out our shop